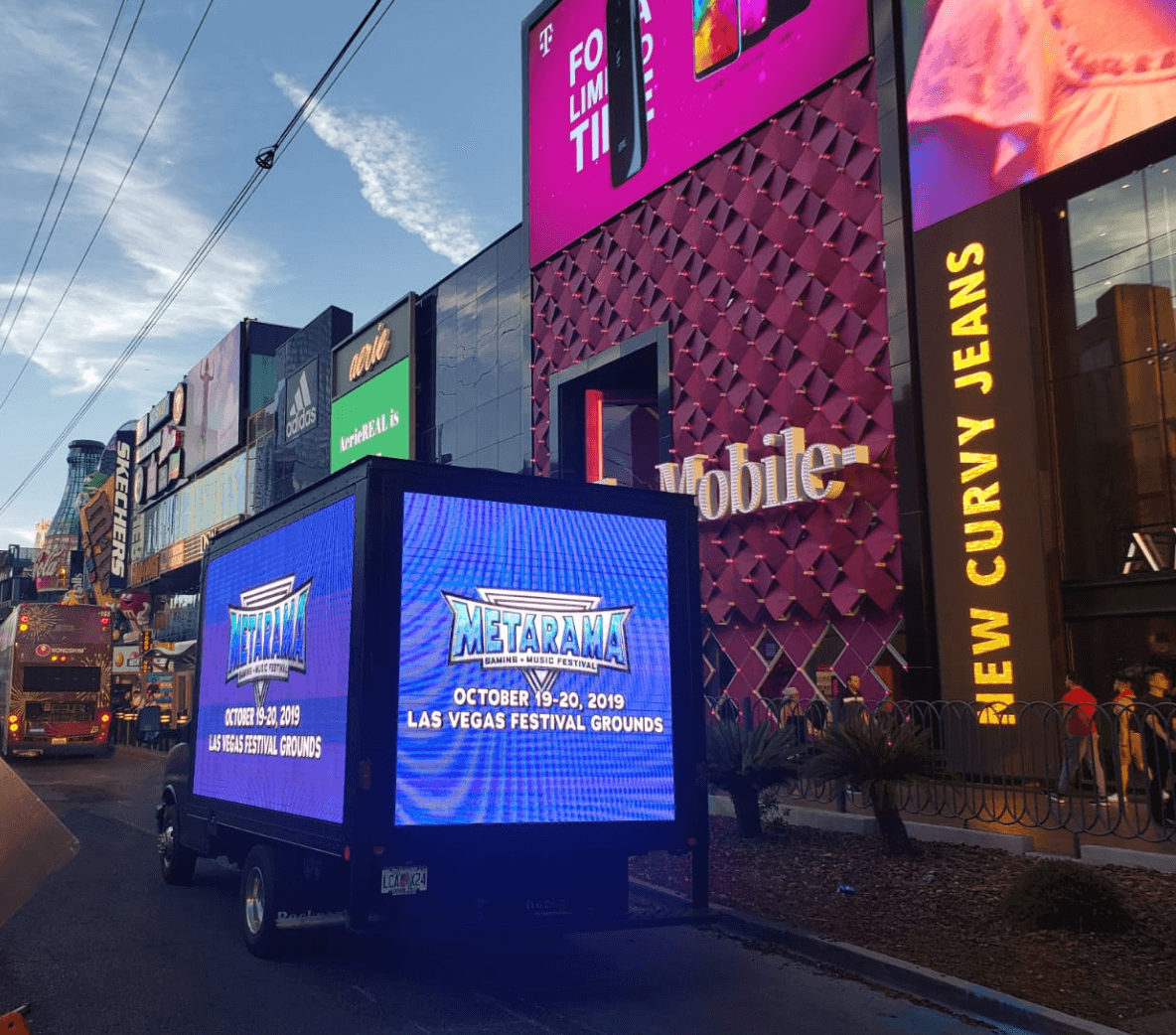 A new revolution in advertising
People spend a lot of time out of their homes for various reasons. It can be anything from commuting to the office to driving kids to school, shopping to visiting friends and family. Outdoor advertising through our mobile billboards is an excellent way of targeting people who are on the go. It communicates exactly what your brand is about and gives them maximum exposure.
Let's face it, if you see one of our trucks out in the street you'll be looking! That's exactly the same effect we have on your potential customers.
Try outdoor advertising